Leadership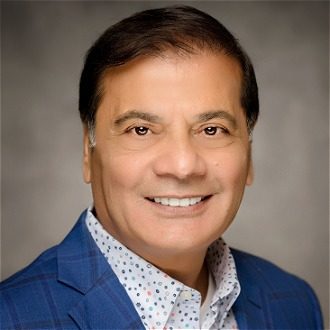 Ashraf (Ash) Lakhany
CEO / Founder
Ash has over 26 years of experience in the hospitality industry and a myriad of skill sets in management, development, acquisitions, and financing. His strong vision for finding great development opportunities and competitive costs has attributed to his successful reputation.

Having founded Superhost Enterprise 26 years ago, he has built the organization through organic growth. Ash has an engineering background and prior to his start in the hospitality industry he worked with large construction companies.

Education
Associates Degree in Hotel/Restaurant Management
BA - Indiana Institute of Technology
MBA - Indiana University
MBA Executive Program - Dartmouth College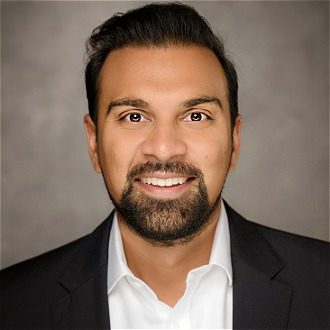 Samir Lakhany
President Superhost Hospitality
Samir has over 15 years of experience in the hospitality industry with extensive knowledge and experience in development, investments, and operations. Starting at a very young age, his long-time passion grew Superhost Enterprise to new levels, bringing great talent into the organization and taking Superhost Enterprise to Superhost Hospitality.
Prior to joining Superhost, Samir was an Investment Banking Analyst at BMO Capital Markets Bank, where he focused on Capital Markets and Asset Management platforms for the United States. Before his time as an Investment Banker at BMO, Samir worked at a Mezzanine fund that would help raise capital for companies in distressed situations.
After his time in investment banking, Samir joined Paramount Lodging Advisors, reviewing financials of hotels, asset management overview, and capital structure for hotels under development.
Samir went to Business School at Indiana University at the Kelly School of Business.
Education
MBA in Finance - Indiana University
BA in Real Estate
BA in Economics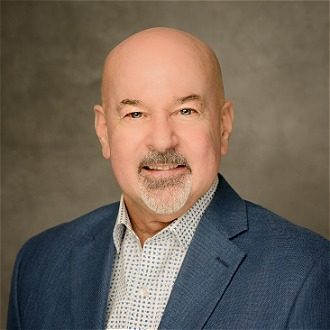 Tim Foley
Chief Operating Officer

An industry veteran with more than 40 years' experience, was most recently General Manager of the award-winning Virgin Hotel Chicago. Prior to joining Virgin, Tim was the Vice President of Operations with Spire Hospitality where he was responsible for daily operational oversight of multiple properties, ranging from limited-service hotels to full-service destination resorts. Tim brings with him a wealth of experience and proven results in brand repositioning, asset management, hotel acquisitions and food and beverage operations.

Tim started his hospitality career with Hyatt Hotels, where he enjoyed the benefits of a growing company through numerous transfers and promotions in Food and Beverage operations. His career path took him through Texas with the Worthington Operating Company, to South Florida with Carnival/Continental Companies (Registry Hotels), New Jersey with Meristar (Doral Hotels) and last to Chicago with Interstate Hotels (Doral Hotels) and eventually Asset Manager with Tiburon Capital.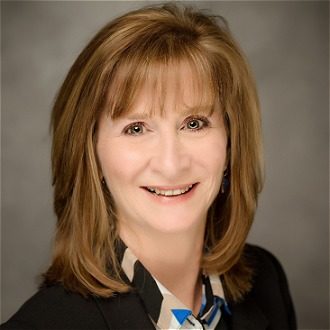 Laura Lotz
Vice President of Sales and Revenue
Laura joined Superhost Hospitality in November after working for12 years with Moody National Companies. The last 7 years of her time with Moody National Companies was as the Corporate Director of Sales and Revenue, based in Houston, Texas. Before she was promoted to the corporate position she was the Area Director of Sales in the Philadelphia region for 4 years. Laura was responsible for the top-line revenue and sales effort for all of Moody's managed hotels in her corporate position , which grew to a portfolio of 30 properties. Having more than 20 years of experience in hospitality sales and marketing Laura has held such positions as Director of Business Transient Sales, Director of Sales, and Director of Catering. Prior to joining Moody National, she worked for hotels within The Ritz-Carlton Hotel Company, Wyndham International, Interstate Hotels and Hilton Hotels. Before beginning her hotel career with the Ritz-Carlton, Laura was a meeting planner for The American Diabetes Association.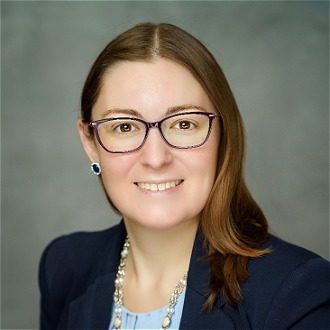 Kori Eller
Vice President of Human Resources and Corporate Counsel
Kori brings over a decade of hospitality HR leadership expertise to SuperHost Hospitality, having served in diverse roles at both the corporate and hotel level. Her extensive experience spans across branded and independent hotels, as well as luxury, lifestyle, and boutique properties. Kori's accomplishments encompass the management of full-service and select-service hotels across multiple states and brands, reflecting her dedication to delivering exceptional hospitality experiences.

Kori's academic achievements are equally noteworthy. A proud alumna of Purdue University, Kori holds an undergraduate degree that provided a solid foundation for her outstanding career in the hospitality industry. She further fortified her professional credentials by pursuing a law degree at Western Michigan University and is currently a licensed attorney in the state of Illinois. Kori's exceptional educational background and diverse professional experiences make her a valuable addition to the SuperHost Hospitality team.

Kori's extensive experience, exceptional leadership skills, and unique perspective will enable her to contribute significantly to our organization's continued success.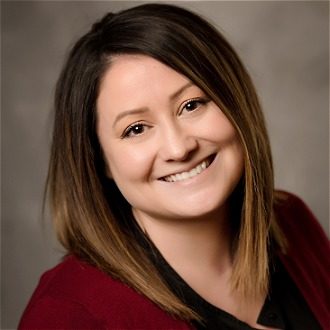 Jill Uceny
Director of Systems and Analytics
Jill joined Superhost Hospitality in January 2015 after spending 7 years managing IHG branded properties. She has worked with many brands over her 18 years within IHG, Hilton, Marriott and Choice Hotels. Jill has, worked a wide range of positions with key focus on improving operations and increasing profitability. Her passion is supporting the operations teams at limited-service properties. Her team in Fort Wayne, Indiana was recognized as hotel of the year in 2015 and 2016. She was named General Manager of the year in 2018.

Jill is currently pursuing her Bachelors in Business Management at Purdue University.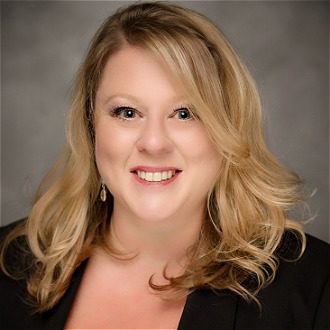 Jennifer Kruk
Regional Director of Operations
Jennifer has over 20 years of experience in the hospitality industry where she started her hotel career in college. Her first role was as a PM Front Desk Agent of a 500-room resort. It was this role that led her to the realize that the hospitality industry is where her passions and careers goals aligned. After 2 years at the resort she had an opportunity to move into full-service hotels for the next 4 years and led her to transition to select service with brands within the Marriott and Hilton hotel chains.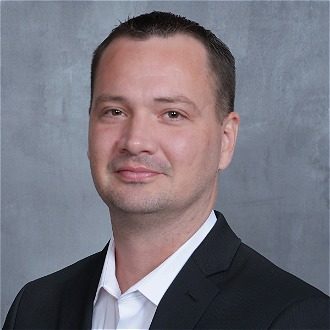 Mark Gammill
Regional Director of Operations.
Mark brings 20 years' experience in the hospitality industry working with brands such as Hilton, LQ, IHG, Choice, Wyndham, and Marriott. Mark's career began as a PM Front Desk agent at an IHG extended stay brand and it was almost immediate that Mark realized the hospitality industry was his passion. In his career, Mark has trained and assisted in 50+ new hotel openings throughout the country, managed contact centers in Canada for brand central reservations, and IT project management for new build hotels and upgrades.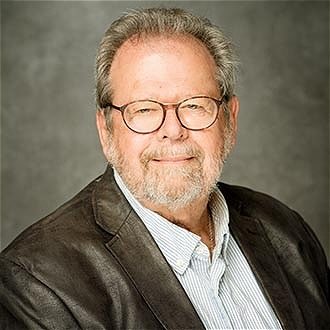 Jerry White
Vice President of Construction & Project Development
Prior to Jerry joining Superhost Hospitality in 2007 he had been an owner of an engineering design firm for 45 years. He is a professional engineer and architect who has designed projects worldwide. Jerry has also been involved in International Lighting Design judging and has held many offices in the Illuminating Engineering Society all over the world including Japan and Russia.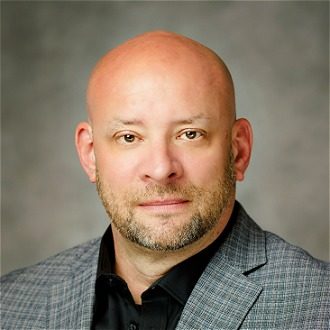 Christian Kranicki
Corporate Director of Engineering
Christian brings more than 15 years' experience in hospitality engineering working at such properties as the Westin Chicago Northwest, Hilton Suites Mag Mile, Public Chicago Hotel (an Ian Schrager Hotel), Chicago Marriott O'Hare and for the past 3 years, he was the Corporate Director of Engineering for Columbia Sussex Corporation overseeing 50 full-service Marriott and Hilton Properties from Anchorage Alaska to Southern Florida.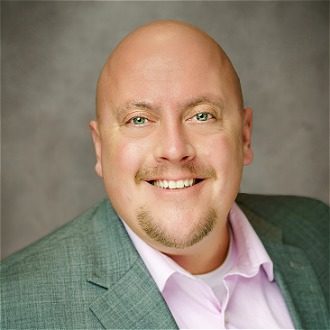 Nate Taylor
Regional Director Of Sales

Nate has more than 11 years of hospitality, sales and marketing experience. In 2018 Nate was awarded Director of Sales of the year and twice was a key member of the team that was awarded Hotel of the Year.

He has worked with several major hospitality brands including Hyatt, Hilton, Choice, Marriott, and IHG. Nate has been successful at driving revenue through strategic approaches.

Nate obtained his associate's degree in business from Indiana Wesleyan University in 2020, and is continuing to work towards his bachelor's degree in marketing and branding.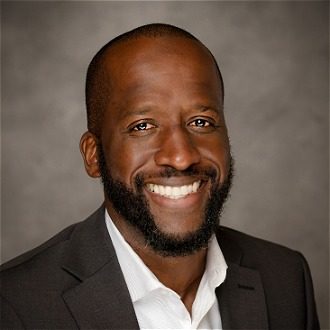 Rafiq Sabir
Vice President of Accounting and Finance

Rafiq has over 20 years' experience in the industry. He spent the first 10 years with Hilton Hotels Corporation in Memphis. While in Memphis at the Hilton corporate office, he worked his way through the Focused Service Division in the Hotel Finance Department. During that time in Hotel Finance, he led a team that centralized the accounting operation for focused service hotels located in Latin America.

Rafiq then moved to the Brand Finance team, which managed the financial operations of the Homewood Suites, Home2 Suites and Hampton Inn brands. Rafiq holds a Bachelor of Finance degree from Howard University and MBA Intl Business from Fogelman Business School, University of Memphis.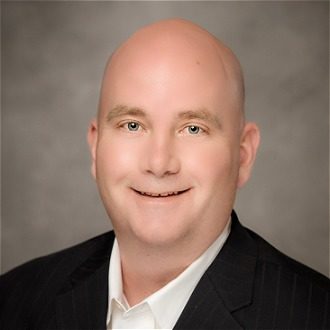 Bruk Hanson
Corporate Director of Accounting
Email
Bruk is the Senior Director of Hotel Accounting and Finance at Superhost Hospitality and has been making invaluable contributions to our financial operations. With an impressive educational background, Bruk attended the highly regarded Marmion Military Academy in Aurora, a school with a reputation for a rigorous curriculum and discipline. Bruk credits this formative experience for instilling in him the virtues of diligence, tenacity, and dedication that have served him so well throughout his career. Bruk's extensive knowledge and expertise makes him an invaluable asset to any organization. His commitment to excellence, combined with his experience and accomplishments, make him an outstanding team member for Superhost Hospitality.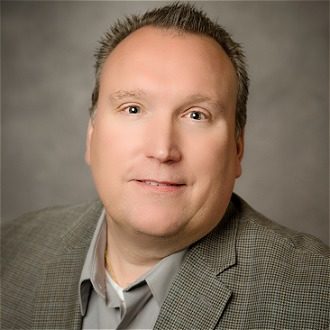 Charles Burke
Corporate Controller
Charles joined SuperHost Hospitality in October 2018 after spending 20 years at F & F Realty, Ltd. as the Corporate Controller. He spent his earlier years in large residential communities accounting before choosing to move over to hospitality accounting where he specializes in development, construction, and acquisition accounting with focus on annual corporate and partnership tax returns. His role at Superhost allows him to continue his focus on the areas he has specialized in and utilize his Bachelor's degree in Accounting that he received from Roosevelt University.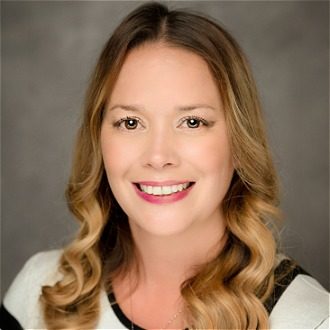 Candy Perez
Regional Controller
Candy joined Superhost Hospitality after gaining 14 years exposure to the hospitality industry through front office operational positions where she showcased her talents at the DoubleTree by Hilton Arlington Heights. At this property she gained her GM Certification and leadership skills. Her experience with both accounts payable and receivable as well as managing team members ensures she will strike the perfect tone with our company's accounting and finance team. She brings the leadership skills and wicked sharp insight to generate winning strategies for Superhost's hotels.

Candy received her Revenue Management Certification through Cornell University.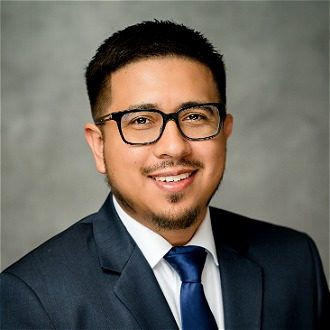 Josue Esparza
Regional Controller
Josue comes to Superhost after most recently holding a Regional Controller position with a large publicly traded company. It was in this role that he oversaw capital expenditures and monitored fixed assets while assessing new business growth opportunities. Further, his time was spent completing month-end processes, dealing with Sales and Use Tax, reconciling bank accounts, and performing routine quarterly audits. Josue has also had the distinction of working for one of the largest privately held transportation companies.

Josue graduated from Aurora University in 2017 with a Bachelor's Degree in Accounting and just recently began his studies toward an MBA. Josue strives for continual learning and firmly believes that there is always room for self-improvement and growth.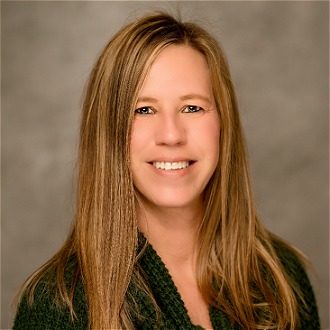 Missy Froehlke
Regional Controller
Melissa "Missy" Froehlke joins the team as a Regional Controller. She started her hospitality career as a front desk agent and worked her way up through the accounting path, which inspired her to return to college for an accounting degree. She has worked for Starwood, Marriott, and Interstate Hotels & Resorts.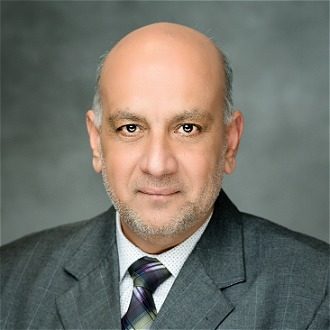 Syed Maghrebi
Regional Controller